WELCOME TO THE WORLD OF REGNO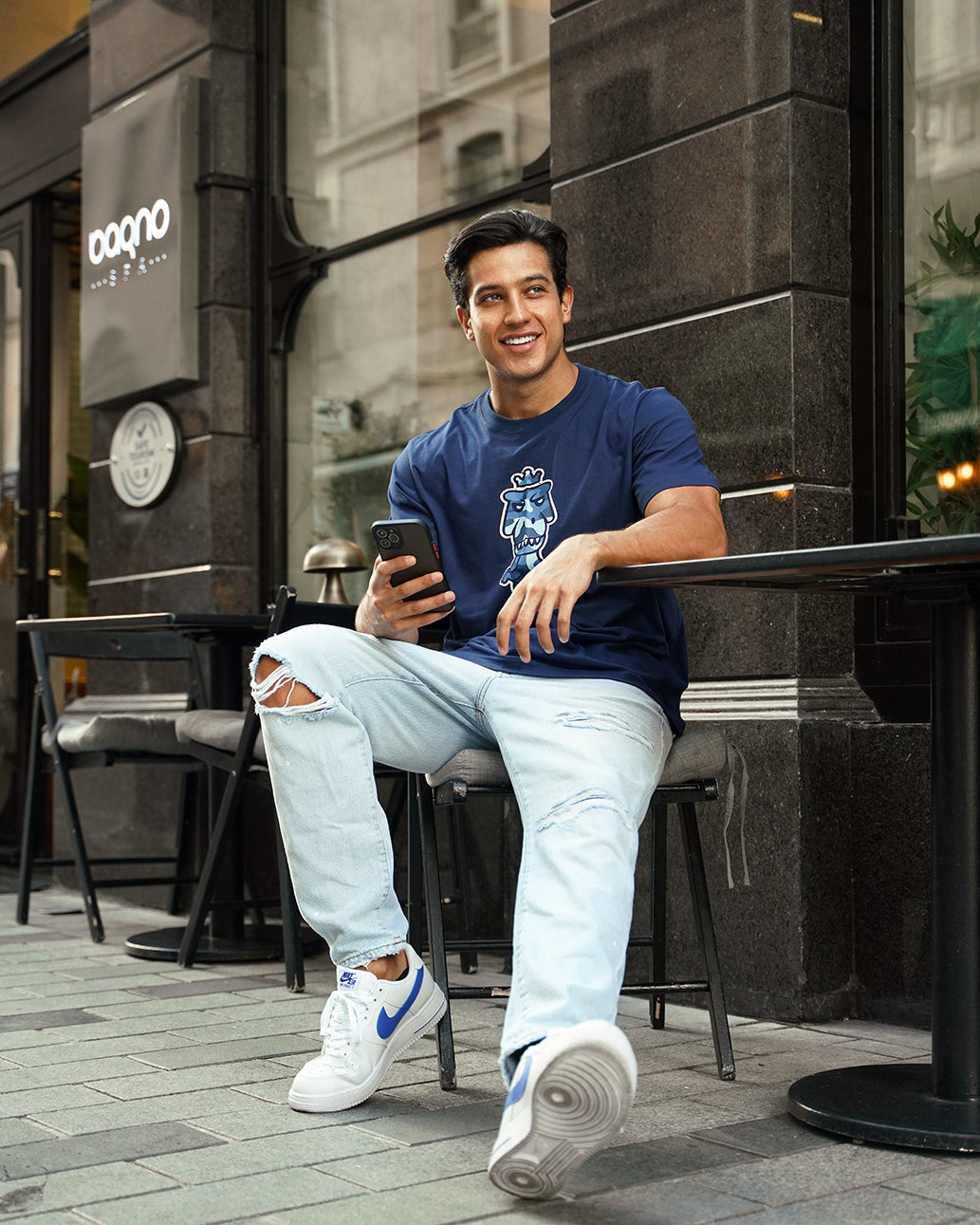 FOLLOW THE RICH HISTORY AND EVOLUTION OF OUR UNFORGETTABLE ICON.
Welcome to the world of Regno, where the birth of the Rex is more than just a t-shirt, it's a story of passion, creativity, and style. Follow the rich history and evolution of our unforgettable icon, and discover how the Regno brand has become a New Yorker legend.
In 2020, during the Covid19 lockdown, we set out to create something truly special. We wanted to set ourselves apart from the rest by crafting designs that would impress even the most discerning eyes.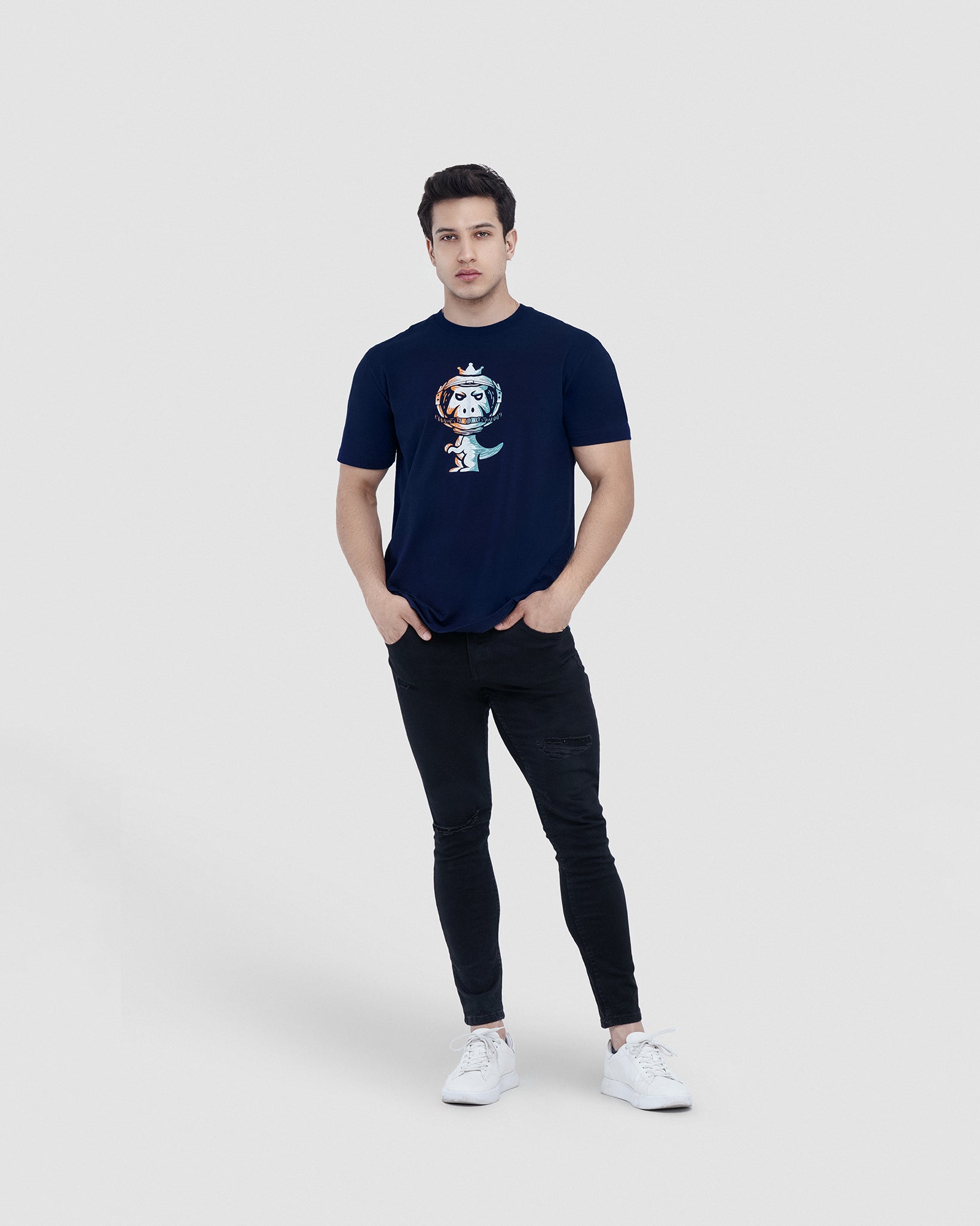 THE EARLY YEARS
Inspired by the rich heritage and all-American spirit of denim, we began crafting our signature graphic tees emblazoned with our mascot's iconic identity: the T-Rex, the apex predator, and king of the playground in the Cretaceous Era.
This mix of free-spirited rebellion, power, and style gave Regno its unique character and soul that it is known for today.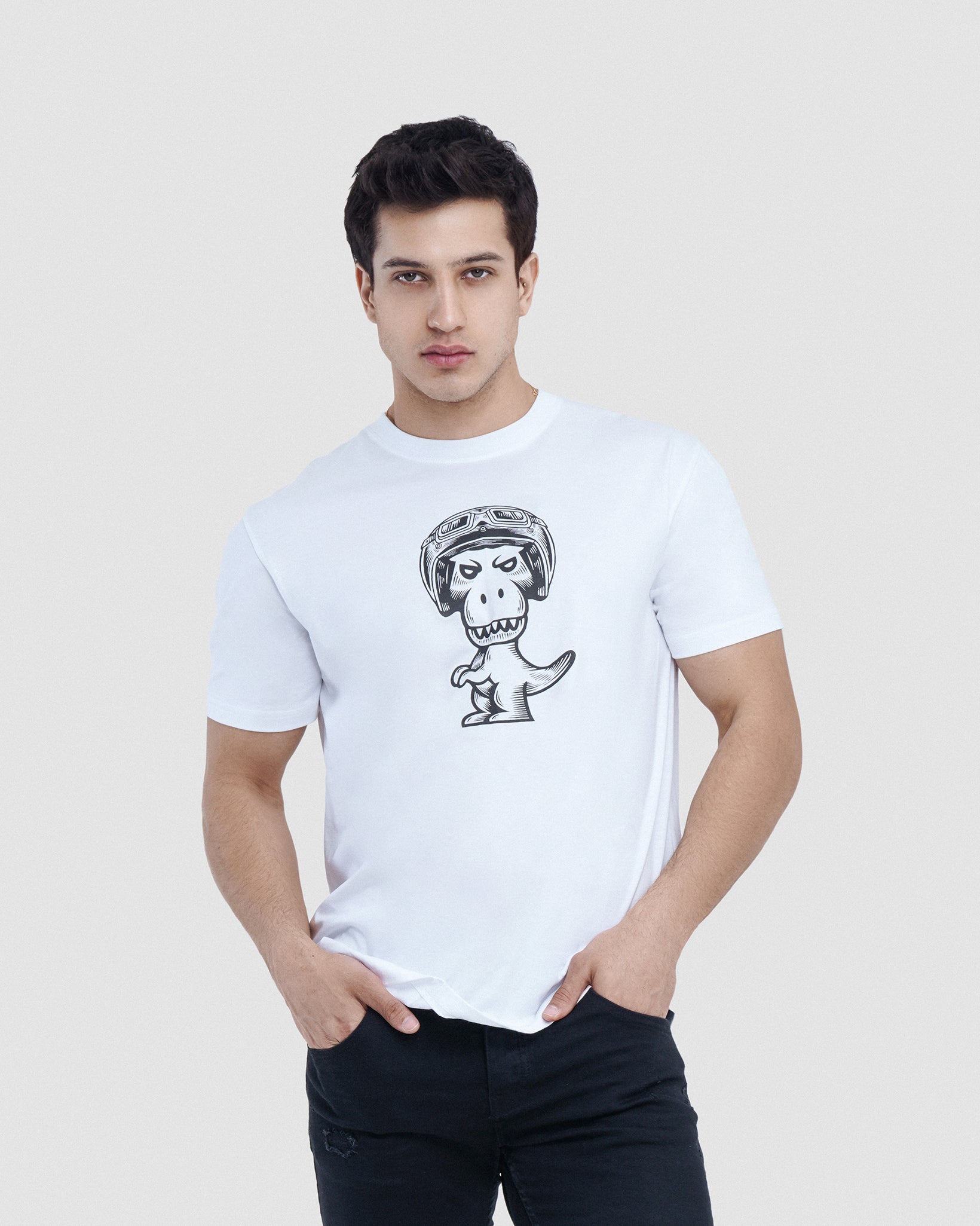 LUXURIOUS. EXCLUSIVE. AUTHENTIC
Our exclusive Rex T-shirt collection is the epitome of luxury and exclusivity. Each piece is crafted from the highest quality Pima cotton, and the designs are a result of years of trials and testing to ensure that we never compromise quality or creativity.
Produced with authentic neck labels and innovative packaging, all Regno tees are designed to be the perfect mix of playful creativity and luxury.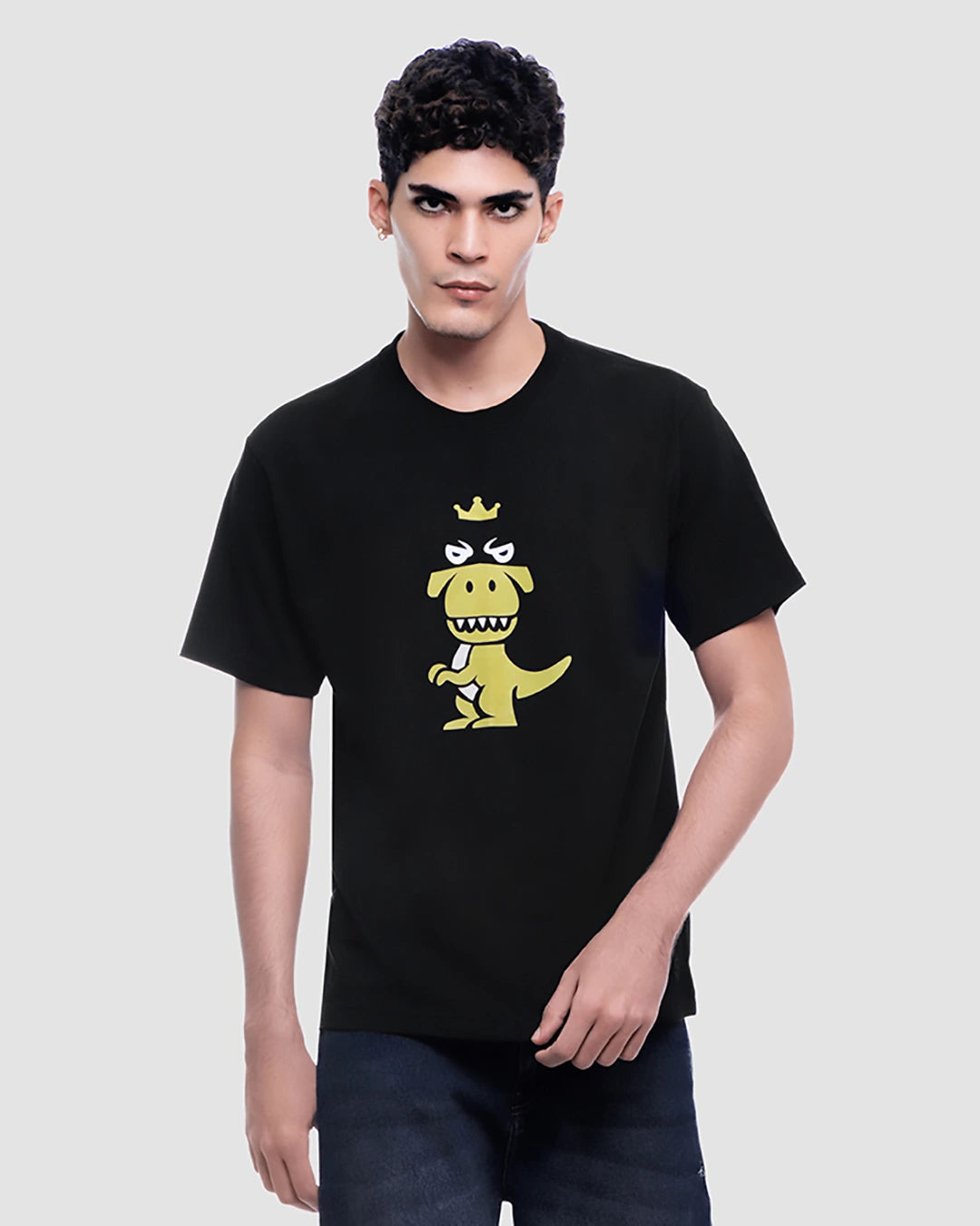 THE CLOTHING BRAND OF THE FREE-SPIRITED
At Regno, we understand that fashion is more than just clothing, it's an expression of who you are. Our apparel is made for artists, dreamers, and achievers.
Designed for even the most active lifestyles, our tees are made to work, dance, run, jump, and live in any day, all day. We find inspiration in the bustling, sophisticated lifestyles of New York City, from Central Park to Bowery Mural's graffiti walls, every square inch of New York is our muse for creating stunning pieces that you'll want to wear over and over again.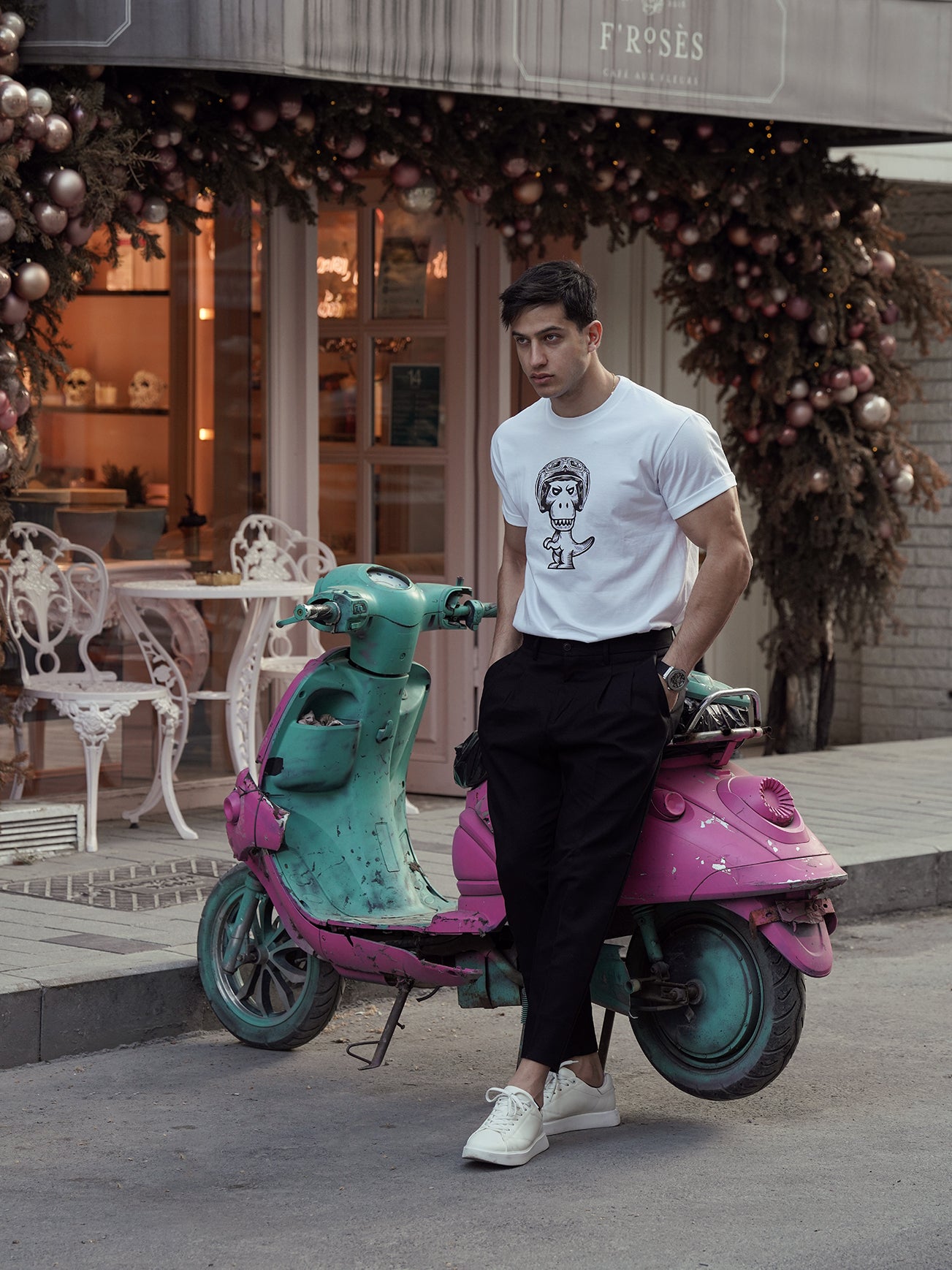 WHAT SETS REGNO APART FROM THE REST
Our commitment to sustainability and ethical production sets us apart from the rest. All of our products are made from 100% Pima cotton, eco-friendly, sustainable, and Fair-Trade certified. Join the Regno community today and experience the difference of premium quality, unique designs, and eco-friendly production.
The Regno Company.